Skip to Content
Get the Best Solution to Load and Unload your Containers Quickly and Efficiently with the COMBI-CSS Container Loader!
Suitable Industries
Aluminum
Building Materials
Logistics
Steel
Warehousing
Stuffing & Destuffing
Special Features
Power Steering
AC Motor Technology</li class="no-bullets">
Rear Wheel Drive</li class="no-bullets">
Patented Multi-Position Tiller Arm
Model Browser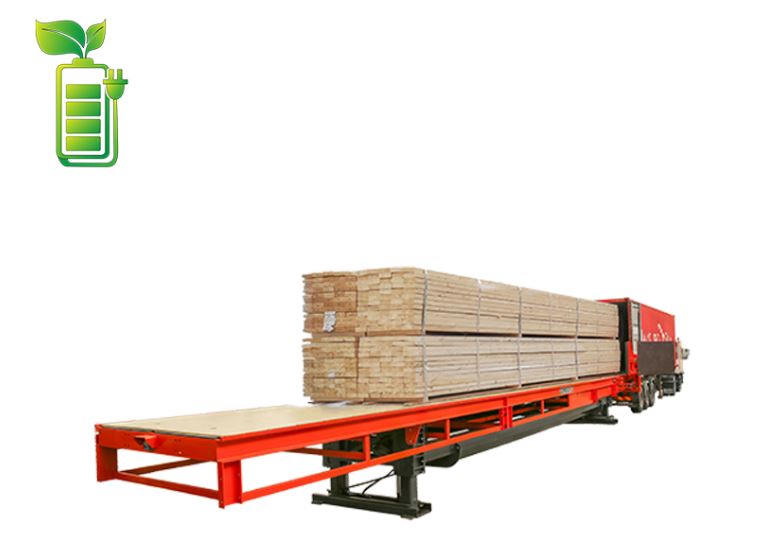 COMBI-CSS Container Loader
• Hydraulic Rear Barrier
• Operators Monitor
• Container length Detection
"With conventional forklifts, we didn't have the space to store long load products. This forced us to stack multiple loads on top of each other which caused the load to become unstable and unsafe. With Combilift we have narrowed our aisles and gave ourselves the extra storage capacity that we needed."
"I was looking for a quality used forklift for our warehouse and everywhere else I called the prices were too high but these guys had a whole selection of trucks that fit our specifications at a great price."
"Very flexible and easy to deal with. They actually helped us choose a forklift that was ideal for the job and even cheaper than our budget. Highly recommended!"
"This is our 3rd forklift truck purchase from here and we couldn't be happier with price and selection. They have something for everyone and always go the extra mile to make sure everything is perfect."
Ontario's Largest Selection of New and Used Lift Trucks!